I use a variety of tools to create practical effects in my photography.  Smoke, water or dirt flying through the air helps to bring life to my images. See below for examples.

Atmosphere Aerosol can be used add depth, contrast and of course, atmosphere to your photos. Best effects are achieved when backlit.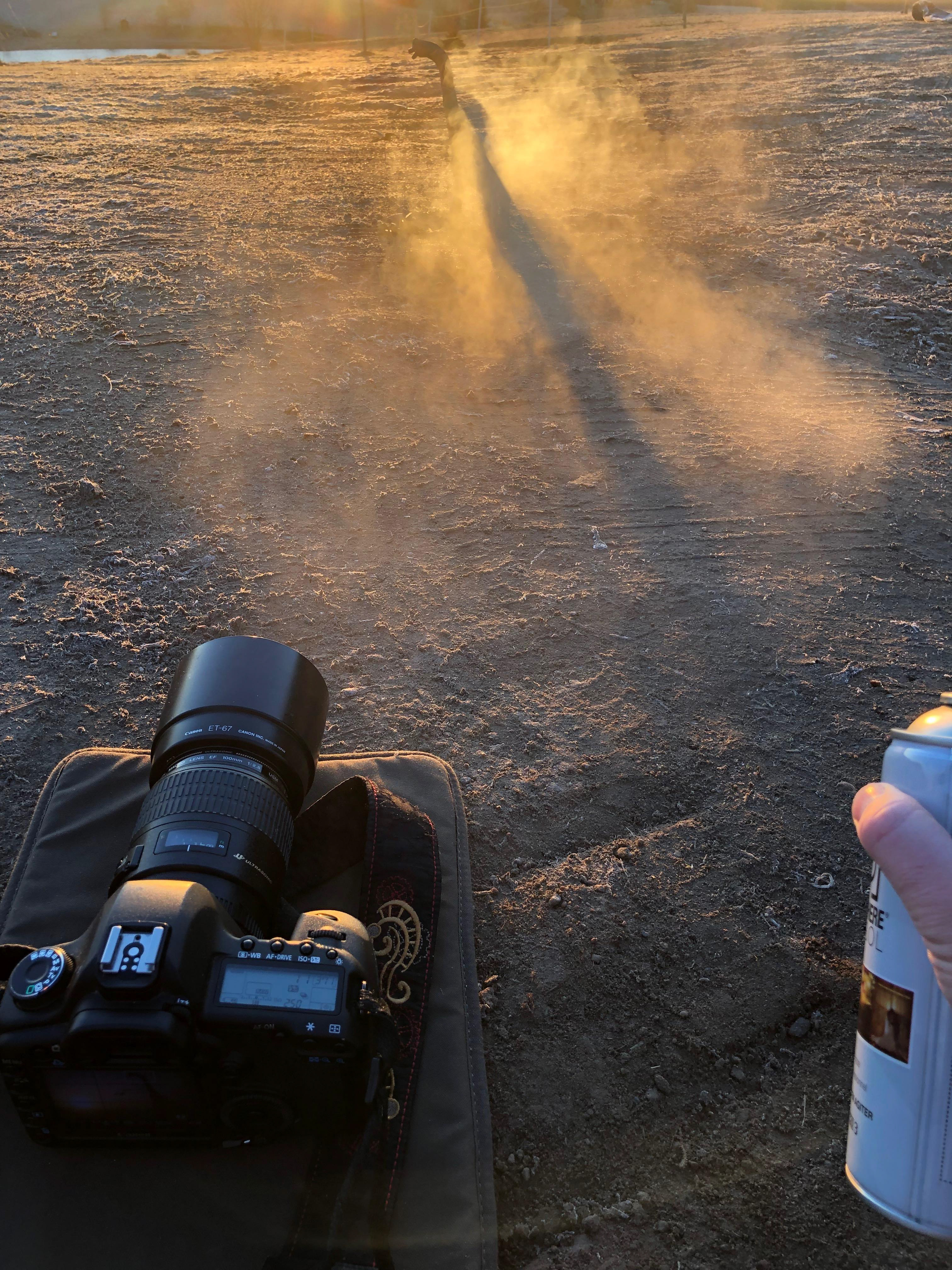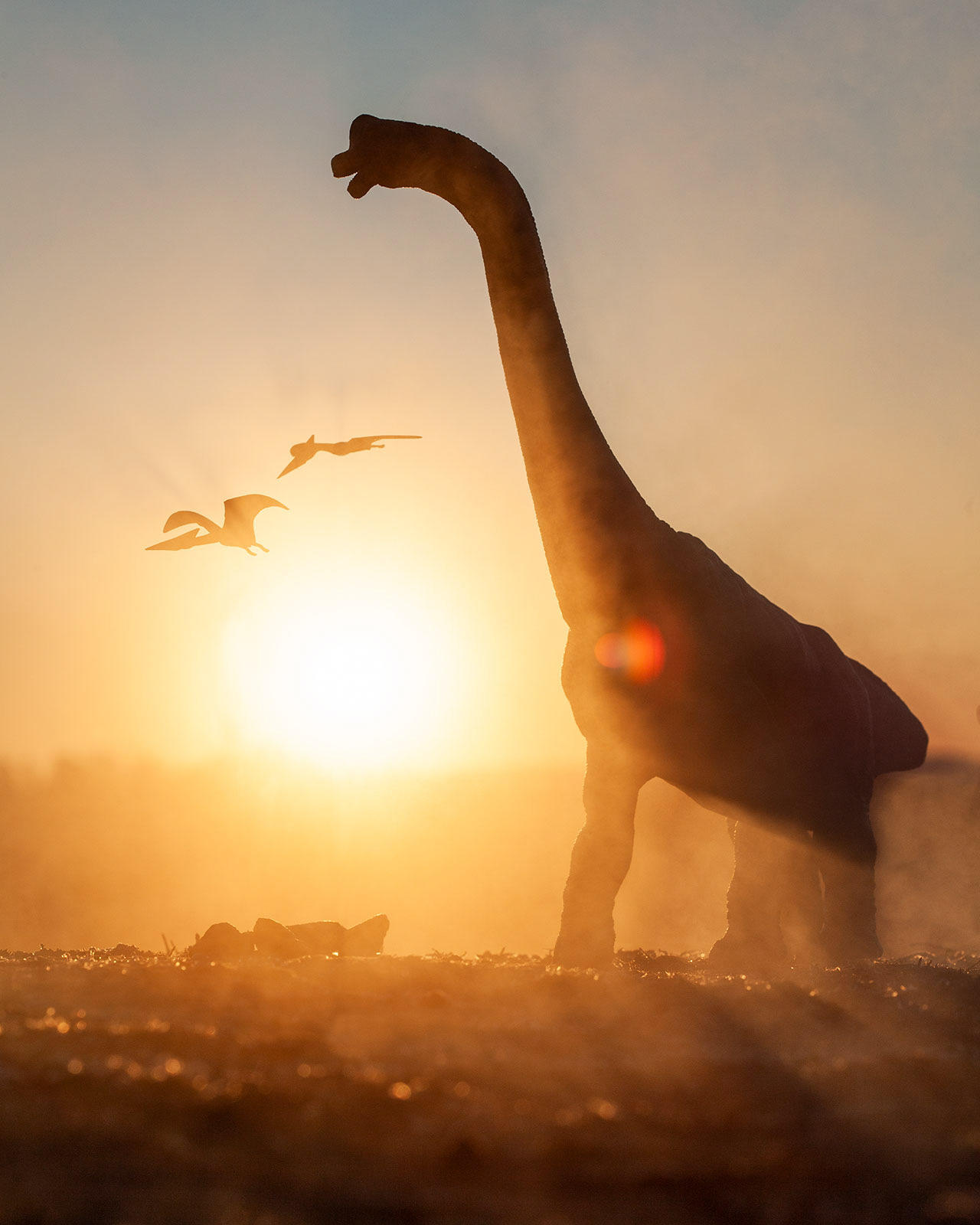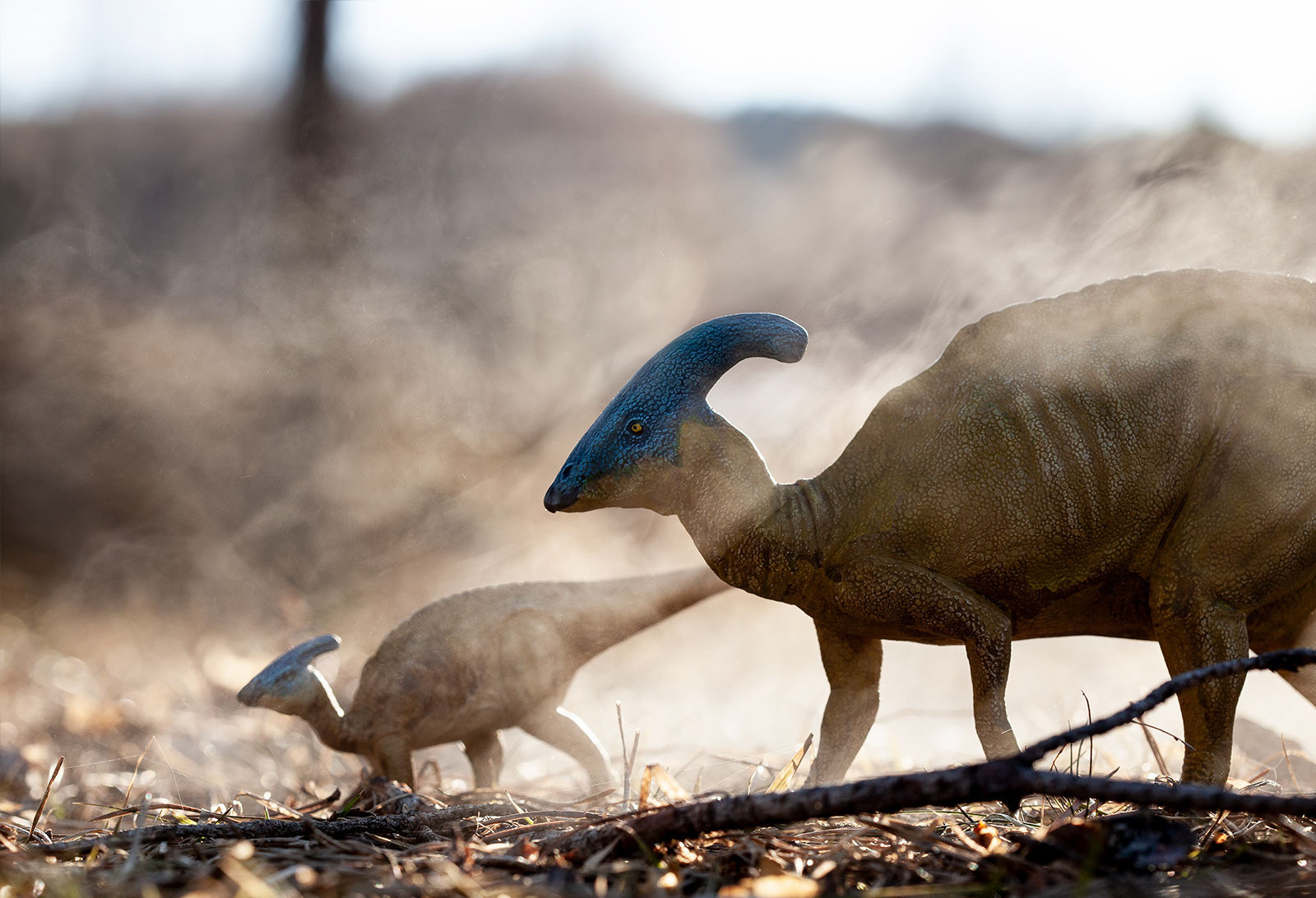 To create spectacular water splashes or to get dirt and sand to fly through the air I use a Drain buster. It's a tool that uses compressed air to clear clogged drains or you can use it to create practical effects, your choice.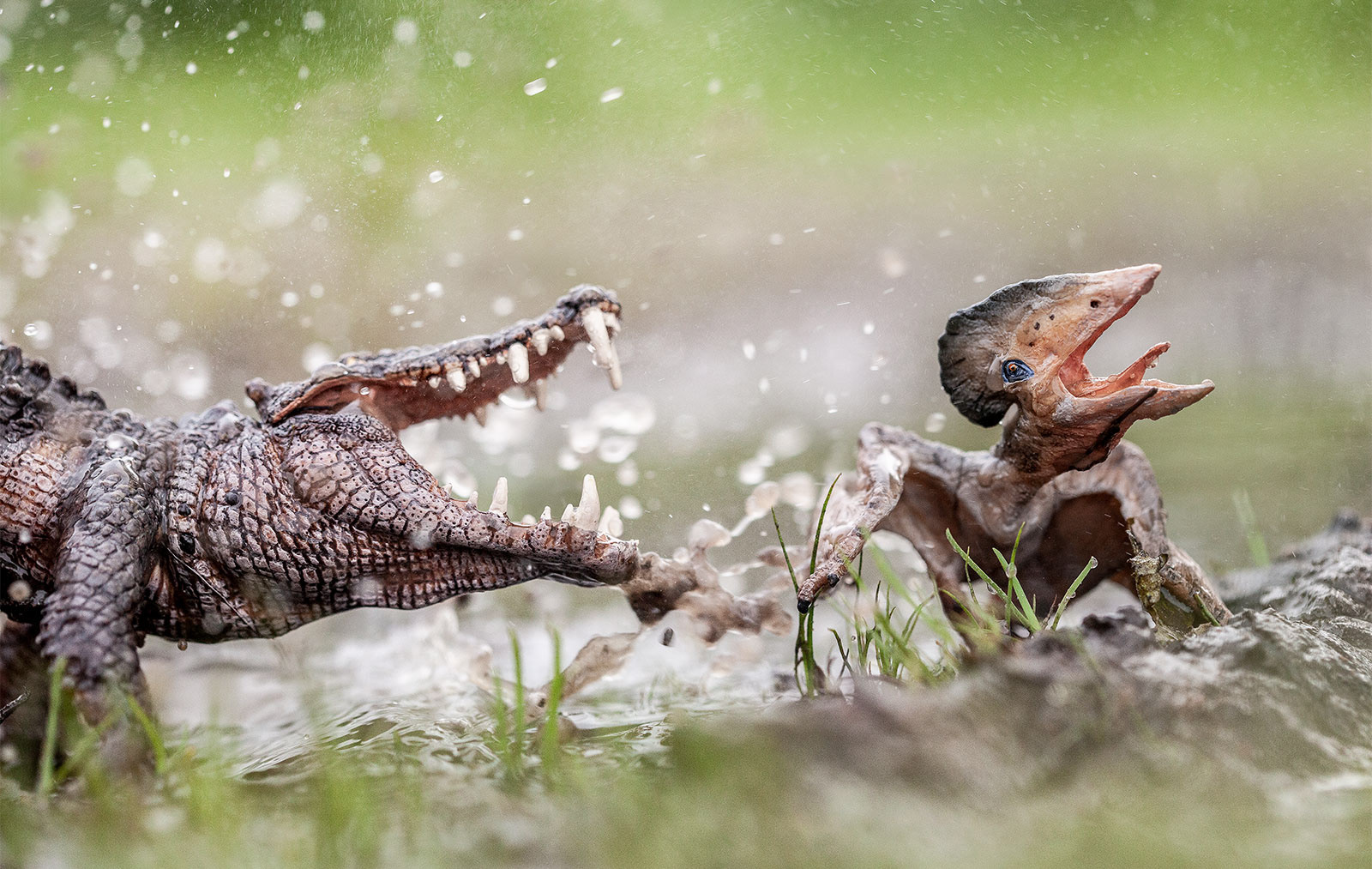 Spray bottles are great to create rain effects or if you want to have the reflections of small particles in the air.